2016:
Dr. Consuelo Waight, a Fulbright Scholar, conducted a study on human resource needs in Belize. In her conversations with Deans at the three universities and sixth forms (Community Colleges), the idea for a Belize Association of Human Resource Professionals (BAHRP) emerged.
2017:
Dr. Consuelo Waight guest lectured at Galen University and shared the BAHRP idea with MBA students. Mr. Victor Miranda, a then student, became an advocate for BAHRP among HR professionals in Belize.
2018:
Dr. Consuelo Waight visited Belize and met with the founding members of BAHRP.
2019:
The application to form BAHRP is submitted.
2020:
On June 22nd, 2020, BAHRP was officially formed.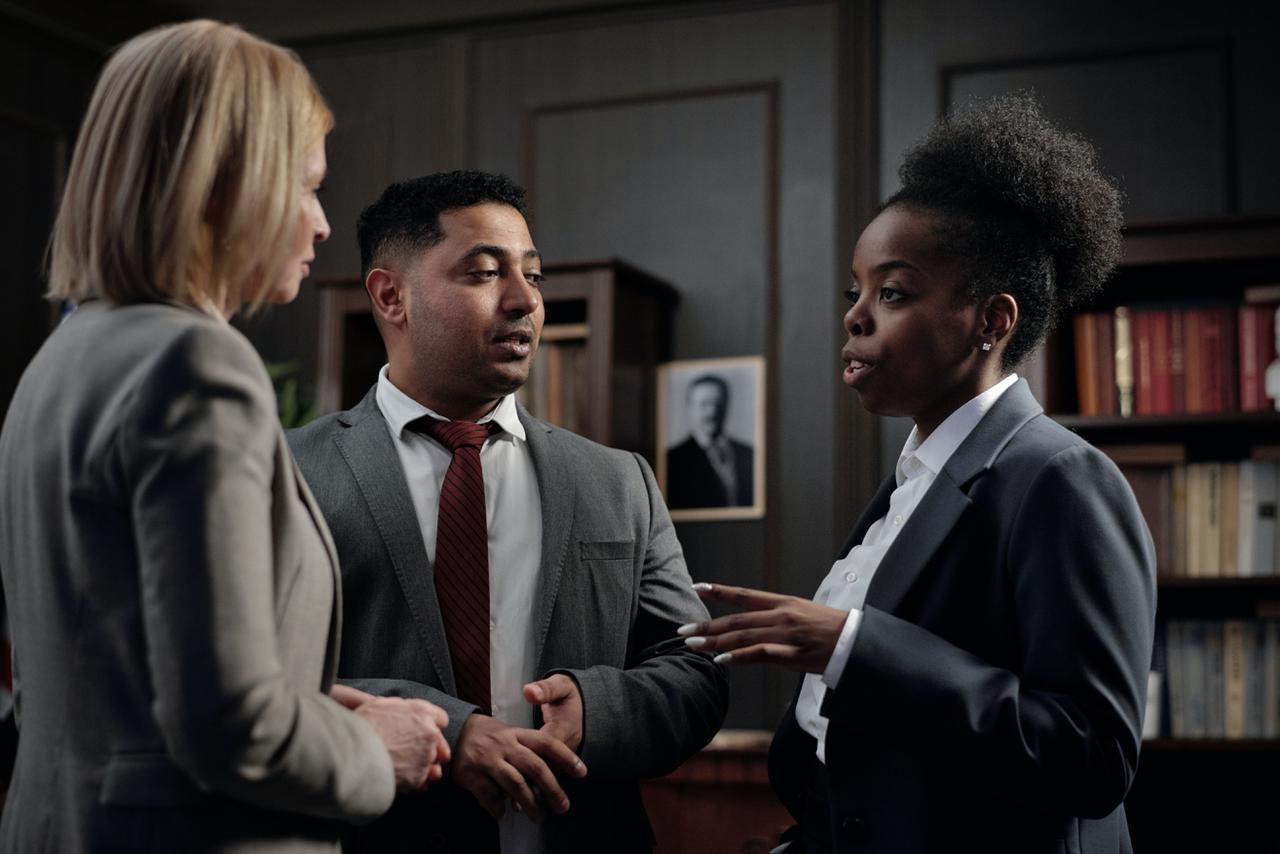 The mission of our association is to
"Strengthen and Empower the Human Capacity through Research and Development."